our vision
In three decades, ORBIS has become a global player, with huge national and international projects to speak for the hard work. "Our vision is to uplift the standard of vertical transportation to the next level by manufacturing and installing superior quality products for every application. We provide efficient and round the clock services to achieve a 100% customer satisfaction at an economical way. We seek to put to application the most modern techniques in an indigenous way to suit varied needs."
"We envision our leadership in the chosen market, products and services across the globe through tireless pursue of excellence in technology, world-class research and development"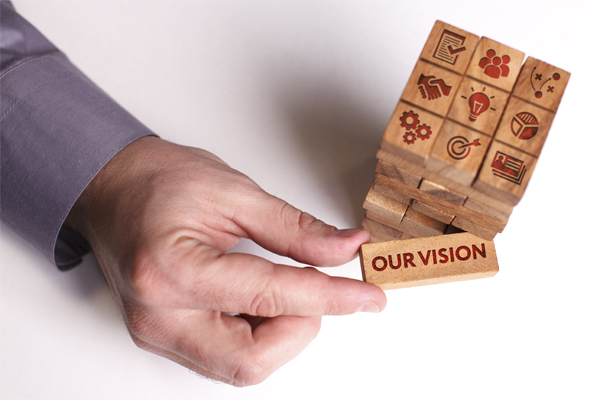 environmental responsibility
We have one planet and it is our duty to keep it safe for the future generation. So while the ORBIS family dreams of shaping cities with our elevators and escalators, there is a greater dream we hope to realize – sustainability for one and all.
Over the years, we have researched for ways to increase our efficiency while reducing carbon footprint. We consistently participate in initiatives that reduce water pollution, improve waste management and curb emissions and energy use.
Our policy is to continue to find ways to build state of the art products while curbing extensive use of energy and natural resources. We hope to leave a legacy of co-existing with nature, negating impact of our activities on the environment and on the communities in which our facilities are based.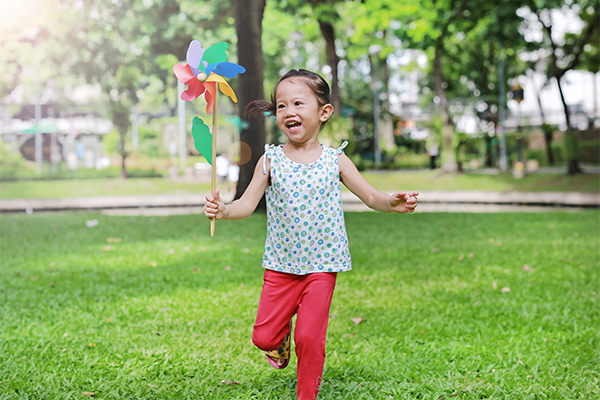 corporate social responsibility
We don't just believe in creating a reputation and building a brand in the international market through providing good products and services, we deeply care about the social responsibility we have towards communities that support us.
Giving back is a mantra our founders deeply believe in that is why we are associated with several charitable trusts that work for the under privileged, the disabled and the senior citizens.
Even in abroad, we are not just a business brand but are doing a significant job in lifting the standard of vertical transportation facility throughout the country. Many of our latest innovations are senior-citizen and disabled-friendly. ORBIS understands the responsibility of being a trusted name and intends to build on that goodwill.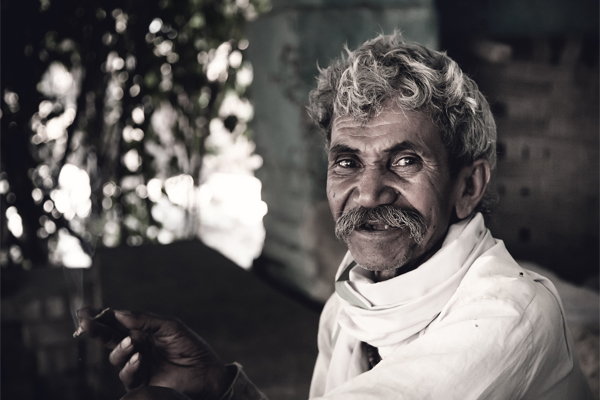 we believe
At ORBIS, we believe that the success of our employees and of the company go hand-in-hand. We are committed to create and sustain a culture that fully leverages our employees' talents – every one of us is heard, supported and allowed to make a difference. ORBIS values energy, ideas and the ultimate success that diversity brings to our industry, to our company and to the global organizations we serve
Through mutual support, high-performing teams across generations of ORBIS employees, suppliers and customers are created, focussing on generating understanding of the work, recognition, workplace etiquette and knowledge transfer.