about us
When it comes to pioneers in the business of state-of-the-art elevators and escalators, ORBIS is the name everyone identifies with. With close to three decades of expertise in the field, we are a reputed brand of manufacturing, installing and services of high-end elevators and escalators.
Founded in the year 1994, ORBIS is the pride of Ahmedabad, India's first heritage city, where we have a world-class manufacturing unit and R&D centre. ORBIS has a rich legacy in the business of people mobility; it took birth at a time very few understood the value of elevators and escalators in building of smart cities.
Today, ORBIS is a name to reckon with prestigious projects under its belt from all three sectors; public, private and corporate, owing to intense research and development that goes into the making of our cutting-edge products. We believe that customer satisfaction is the best way to measure success and churn out better products.
Among the many feathers in our cap, we take pride in being a trustworthy and responsible company that understands the business intimately; which is why we have zero accident credentials.
We at ORBIS are eager to cope with new challenges and meet global opportunities – hence "Empowering next level" is our mission statement that inspires us to create a qualitative change in aspects of technical development, product quality, manufacturing process and business management. By executing and delivering safe and excellent products in innumerable benchmark projects, our banner is soaring high globally.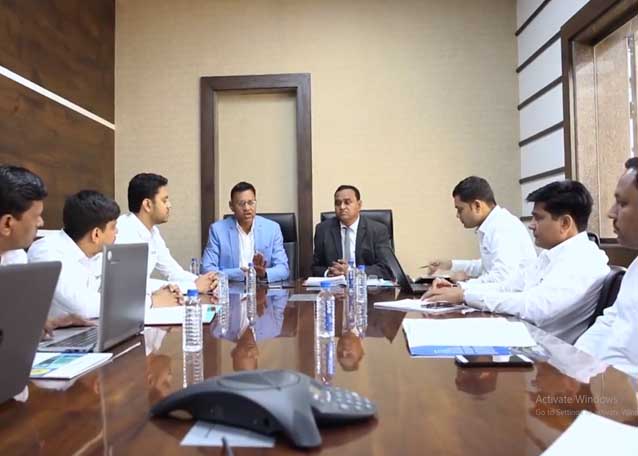 Excellent Product Quality
ORBIS provides excellent product quality, compromising on absolutely nothing


Zero Accident Credential
ORBIS has zero accident credentials, making it one of the safest people mobility organizations in the world

Research & Development
Our intense focus on R&D and innovation spearheaded by acclaimed experts and engineers ensure world-class products that comply with global standards


Aesthetic Design
Aesthetics are our USP with designers working tirelessly to showcase new trends, style and elegance in all our products, so that each is a masterpiece tailor-made for every building

Global Network
ORBIS has expanded its business across the globe with its presence in all major cities


Tailor-Made For You
ORBIS invests millions in research to create products that are more flexible and comfortable while fitting in the most typical shafts and buildings. Designing excellent elevators and escalators that are energy saving, space-saving and efficient are tenets we live by.