When it comes to pioneers in the business of state-of-the-art elevators and escalators, ORBIS is the name everyone identifies with. With close to three decades of expertise in the field, we are a reputed brand of manufacturing, installing and services of high-end elevators and escalators.
Founded in the year 1994, ORBIS is the pride of Ahmedabad, India's first heritage city, where we have a world-class manufacturing unit and R&D centre. ORBIS has a rich legacy in the business of people mobility; it took birth at a time very few understood the value of elevators and escalators in building of smart cities.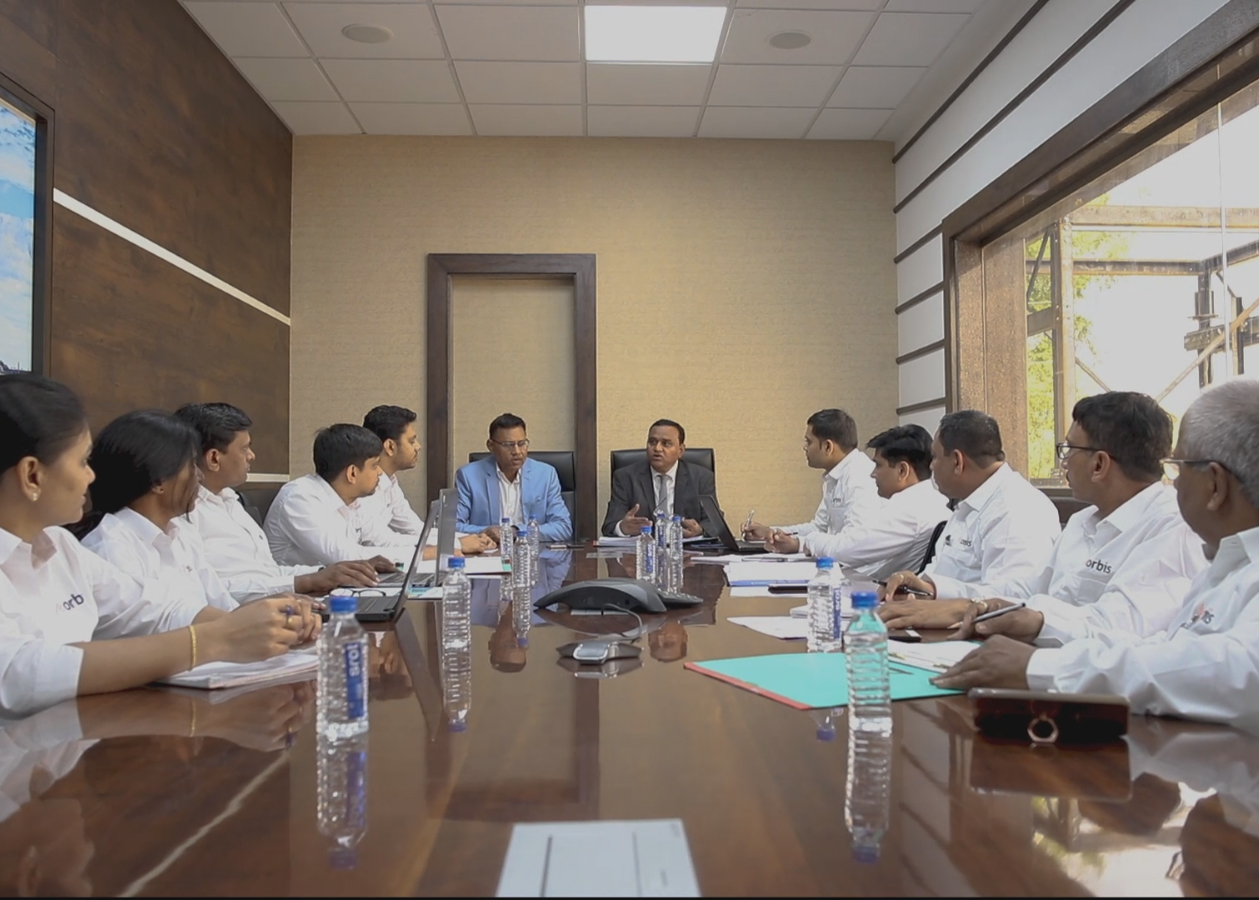 service & maintenance
Round the clock customer call service: Any time any where
Our motto is to bring a smile on our customer's face with the finest solutions. We speak with love and compassion with our customers even during after sales services.
We believe in maintaining relationships for great partnerships. Our service stands for knowledge, experience and technical support through a dedicated customer service team. Our customer service team receives call from our customers and shares the matter with our field engineers for immediate and safe service resolution.